The most fun you can have on one string (60 second challenge inside)
Read on for the answers…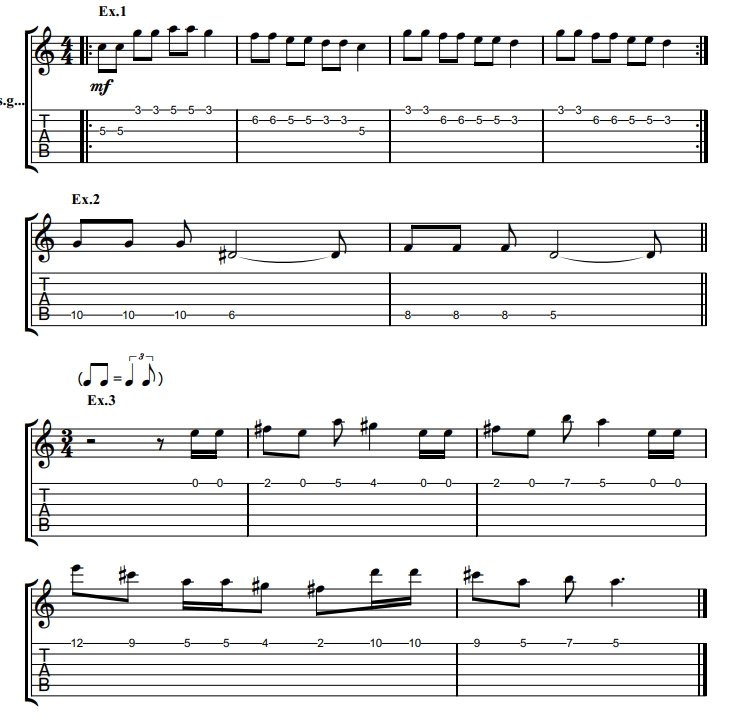 Are you sure you want the answers? Try to give them another go, if you are in doubt.
Answers
Twinkle twinkle little star
Beethoven`s fifth (the inital opening motif)
Happy birthday!
I hope that was fun! I love to give you challenges. For more challenges and fun games, check out my EGIC.