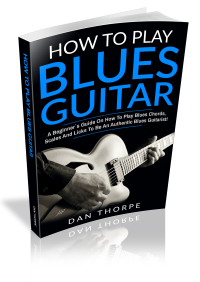 Download Audio
Click below to download a zip file for all the audio examples in the book.
They are in a zip file. Simply save them to a PC, Mac or Smartphone and double click on the zip file. You will need `unzipping` software installed to extract the files.
Once the files have been extracted, import them into iTunes, Windows Media Player, Tomahawk or your favourite media player. You can then listen, loop, repeat and play along with all the audio examples.
Stream Audio
Click below to stream the audio examples.