Fingerstyle 101 (2nd edition) Exclusive Bonuses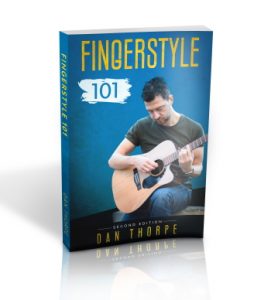 Your exclusive bonuses and the audio for the book are below.
Audio (there are three sections in the book so ensure you listen to the correct audio for the relevant part)
Bonuses
These extras complement the book really well so give them a listen and a run through.
Facebook Group
Join the Facebook group and find like-minded guitarists so you can share your experiences of this book, fingerstyle guitar in general, get advice, and help others.
Need help with using the files?
Email me at hq@guitardomination.net for any queries.
Thanks again, I wish you many hours of joy with this book!